Comprehensive Eye Care,
Quality Eye Wear
Diagnosing & Treating Vision-Related Problems for Over 20 Years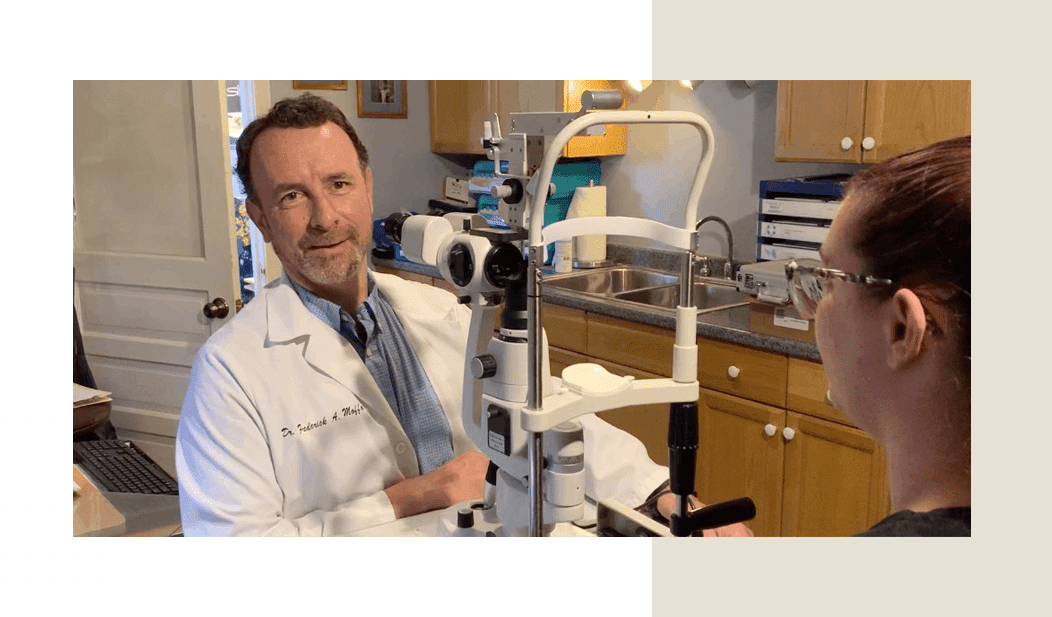 Advanced Optometric
Services in Granby, CT
Comprehensive eye care by an experienced optometrist can prevent eye-related problems at an early stage.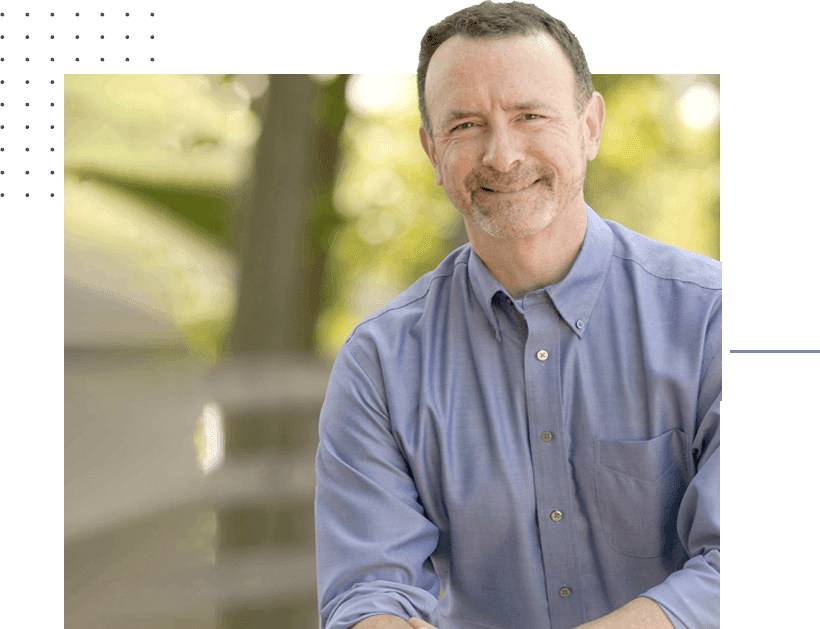 Dr. Moffa has been offering comprehensive eye care services at Granby Family Eye Care for over 20 years. He is a graduate of Granby High School and graduated from New England College of Optometry with honors.
Dr. Moffa practices Advanced Optometric Care and provides complete eye care to patients with diabetes, glaucoma, dry eye, and other eye diseases. He also fits various contact lenses, including scleral and ortho-k.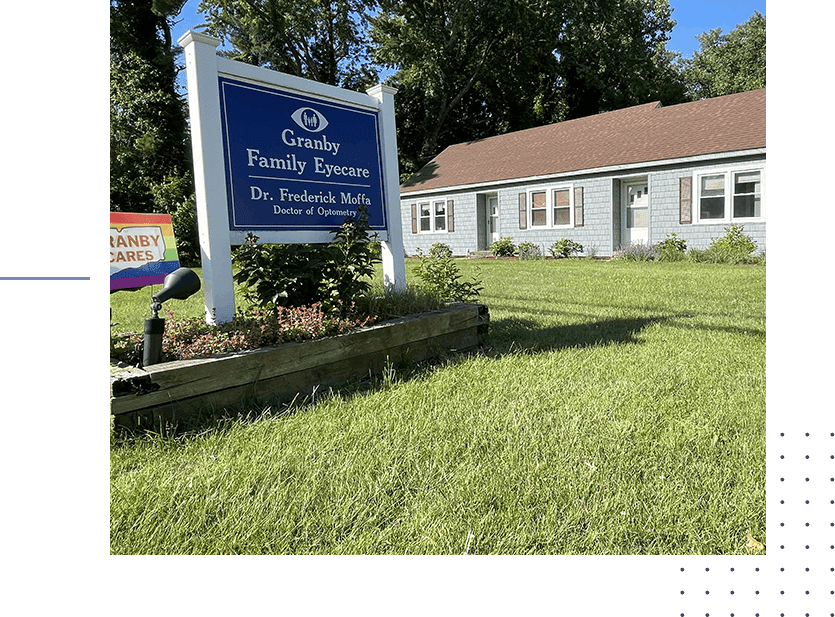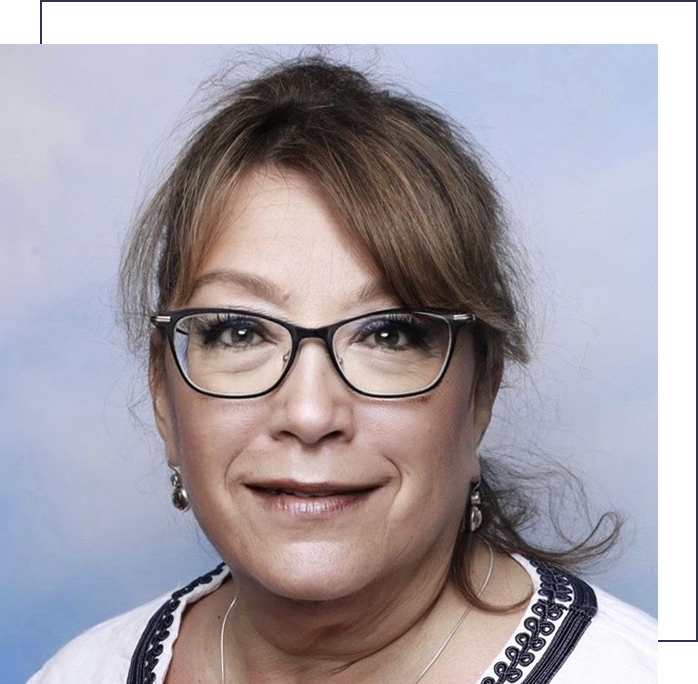 Complete Optical Services
The optical department at Granby Family Eye Care LLC has multiple frame-style options for customers. Our knowledgeable and licensed optician, Donna Schaub, is ready to help you pick the best product from the latest styles available at our optical shop. We carefully check the fittings of the newest contact lens designs.
Visit the Medical Services page to learn about our wide array of medical services.